WELCOME TO LOCKSWOOD DENTAL PRACTICE
We are an established local dental practice, providing a complete range of affordable, high quality general and cosmetic dental treatments to private, Denplan and NHS patients.
Our central location in the Locksheath Shopping Centre puts us at the heart of our local community, which we've been privileged to serve for over 30 years.
We believe that prevention is better than cure, and specialise in helping you to look after your own teeth and keep them healthy, strong and looking good for life.
We look forward to seeing you at the Lockswood Dental Practice very soon.
Updated 18th February 2016.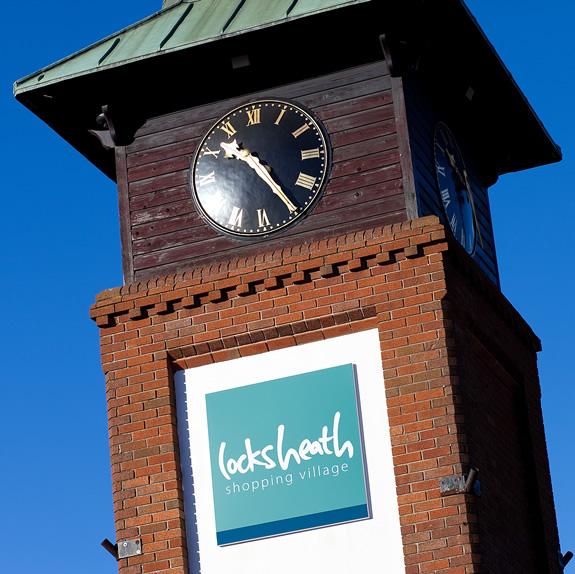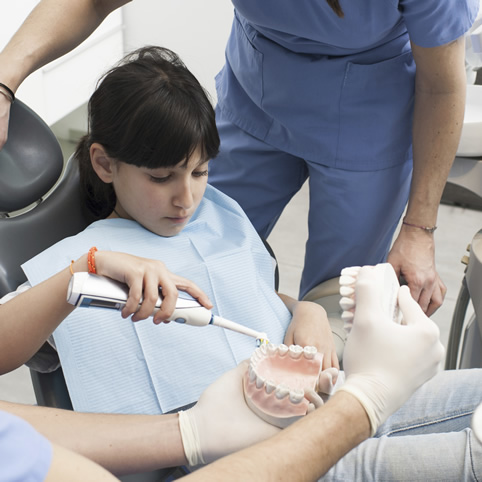 NEW PATIENTS
If you would like to register as a patient or you have any queries regarding the registration process you have a variety of options of how to contact us.